The 2018 adventures!
What do you want to do on your vacation!?
This is your vacation and while we are traveling with a group, you get to pick and choose what you would like to do. We are in the process of setting up the 2018 excursion.  2018 will see the return of the Catamaran Cruise and Community Service opportunity.  Your feedback is appreciated – send an email to byrda@piratesandparadise.com with thoughts and ideas of what you may like to do!  Zip lining? ATV Excursion?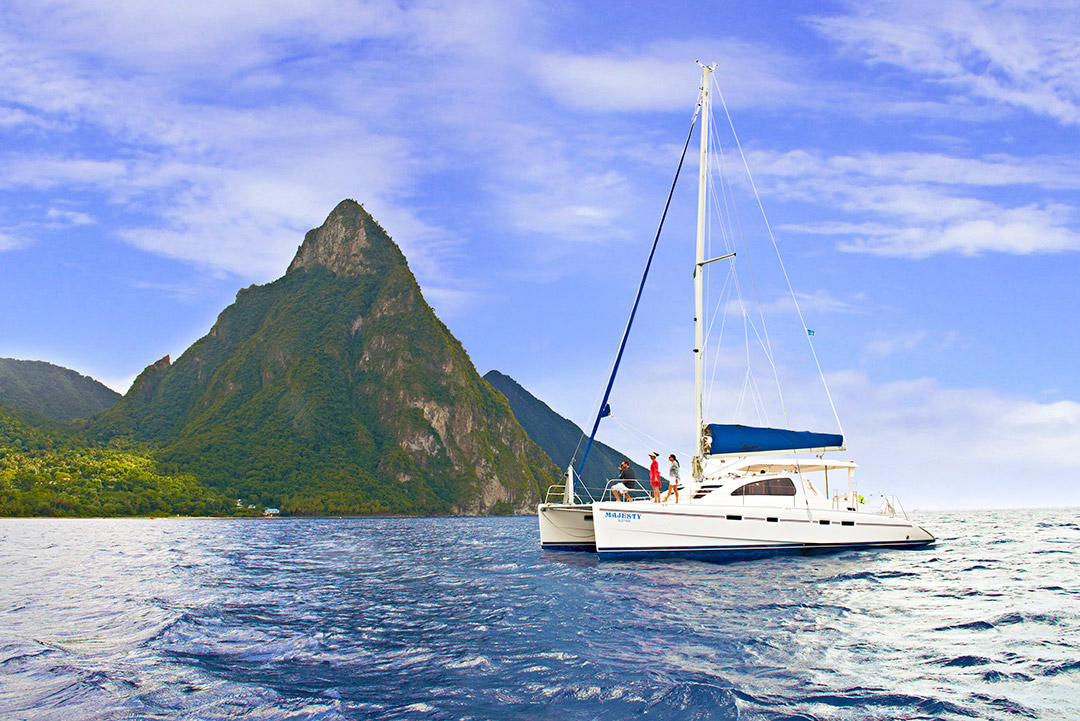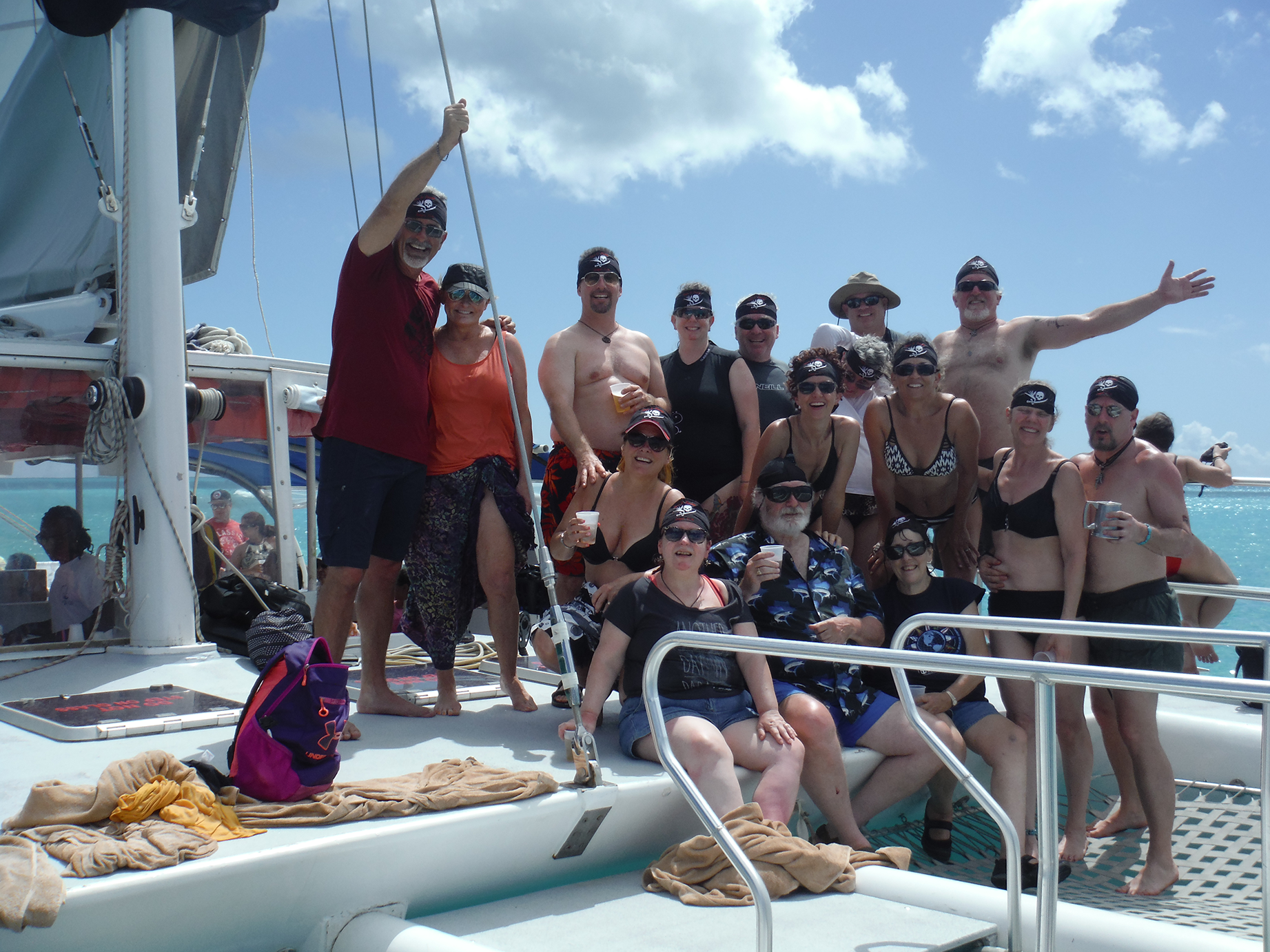 PITON SAIL & SNORKEL $70 per person
Enjoy a morning sail from Laborie to Soufriere along the west coast of St. Lucia on a comfortable 43 foot catamaran, Majesty. The tour takes you to a fabulous spot between the Pitons which is great for snorkeling (Jalousie and Anse Chastanet Beach). Light refreshments are served. Snorkelling equipment provided.
RAINFOREST ZIPLINE ADVENTURE $89 per person
Near the town of Dennery, take an exhilarating flight through St. Lucia's exotic Rainforest. Enjoy a bird's eye view as you zip through platforms with a unique view of the rainforest and river. Bring along cameras and sunscreen.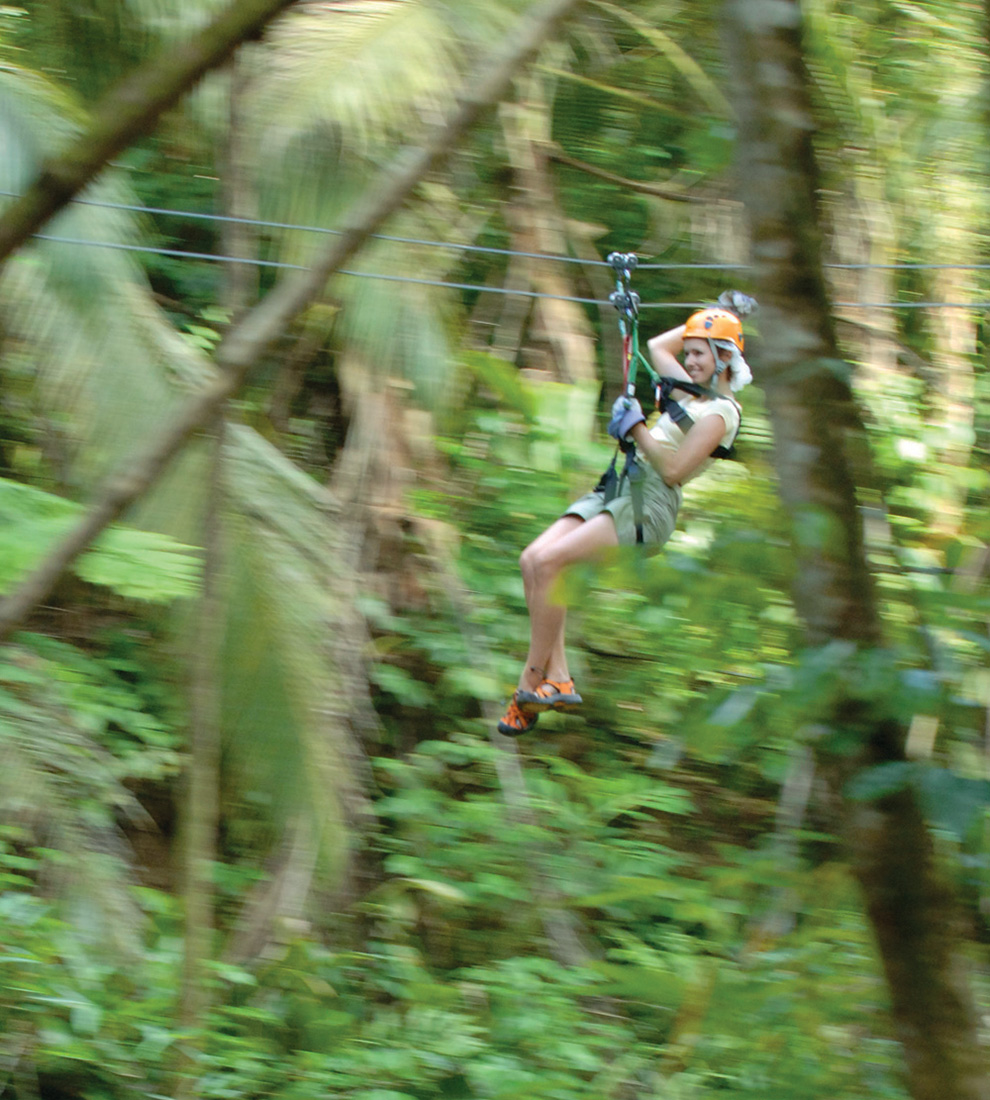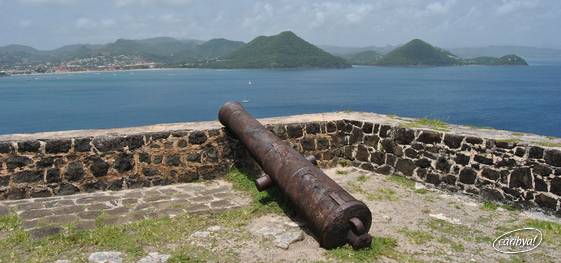 ISLAND ADVENTURE $120 per person
Take advantage of a private tour which will be tailored to our pirate sensibilities.  This tour includes points of interests such as banana plantations, Morne Fortune, La Place Carenage, Fort Rodney. Lunch at Chateau Mygo/Beacon, before a visit to our renowned Rum Distillery! The following sites are also included in this full day tour; Botanical Gardens Waterfalls, Sulphur Springs and Dennery's viewing point.
DEEP SEA FISHING – HALF DAY $120 per person
8:00am – 1:00pm (Min: 4-6 guests)
Set sail out of Soufriere Dock and embark on this fishing expedition. Rods and baits tailored to our waters. Commonly hooked fish include Blue Marlin,sailfish, Tuna, Wahoo, Kingfish and Dorado.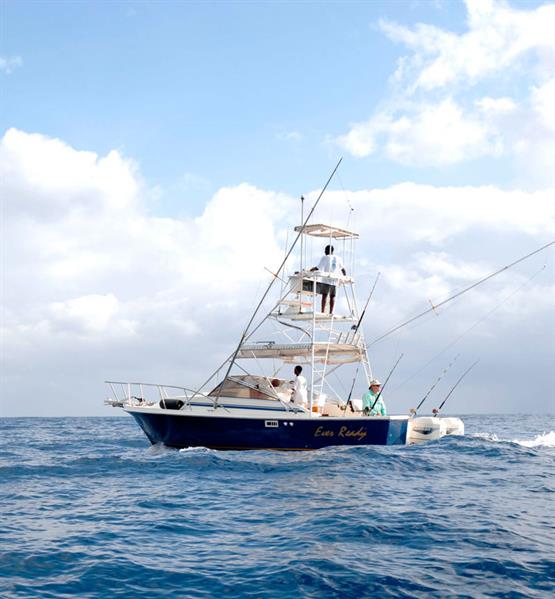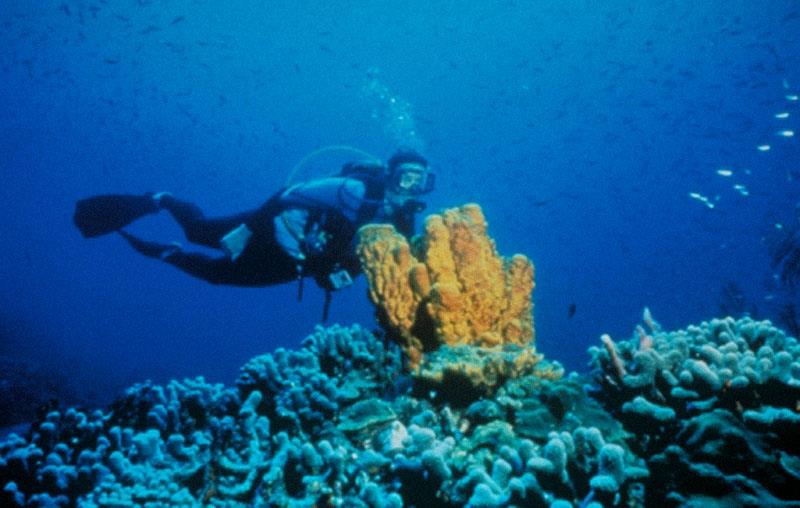 SCUBA DIVING – experienced divers $80 single tank $135 2 tanks
(Min: 4 guests) Single Tank Dive US $80.00, Two Tank Dive US $135.00, DSD/Beginner Dives USD $150.00
Saint Lucia is a diving paradise. The island is at the tip of an underwater volcano where both beginner and experienced divers alike will enjoy the stunning variety of coral, sponge and marine life. Artificial reefs have developed around a number of sunken ships which have become home to huge gorgonians, black coral trees, gigantic barrel sponges, purple vase sponges and black lace corals. Exciting diving trips will reveal turtles, nurse sharks, seahorses, angel fish, and golden spotted eels, to name a few, among the dazzling cross section of marine life. Divers from all over the world know the exotic beauty and warm crystal waters of Saint Lucia. A great deal of care has been exercised to ensure the island, as well as the surrounding water remains as pristine as it was a generation ago when it first began attracting divers in search of a paradise less traveled.
HORSEBACK RIDING FROM COCONUT BAY BEACH $50 one hour
This guided tour by a representative from Sugar-Loaves Stable departs from Coconut Bay's beach and gives experienced or beginner riders the opportunity to see local wildlife, amazing views of the Maria Islands and the town of Vieux Fort. Guests will have the opportunity to ride in the water and capture their memories on photo or video. Riders are encouraged to wear properly fitted boots/shoes and appropriate clothing. Long pants are recommended. Guests choosing to participate in this tour will be required to sign a release.